Welcome to GIRONA AIRPORT
Welcome to Girona Airport! This website will help you to be informed about all kind of information regarding to Girona Airport services and tourist information that you should know.
Girona Airport Information
Girona-Costa Brava airport IATA (GRO) ICAO (LEGE) it is the second most important at Barcelona area.Located at the town Vilobí d'Onyar and just 7.8 miles away for the city center of Girona. Barcelona city is 57 miles away so it is not a long way, that is why is considered an alternative airport of Barcelona El Prat. Also because of the good connection with the Pyreneans and the South of France it is a very good option to flight to for those destinations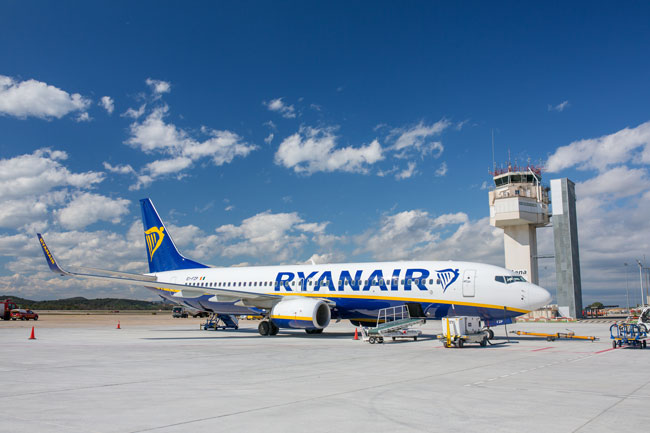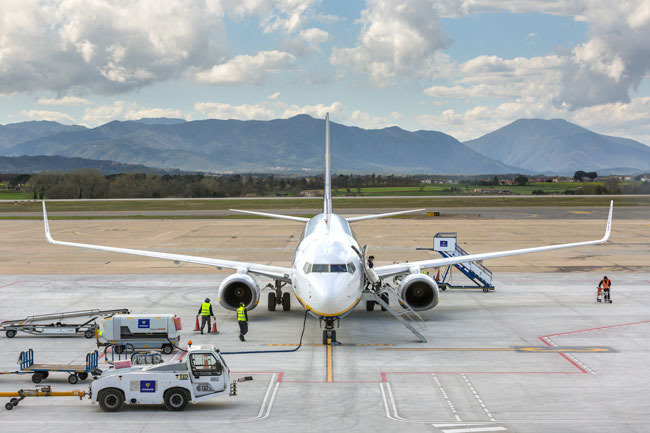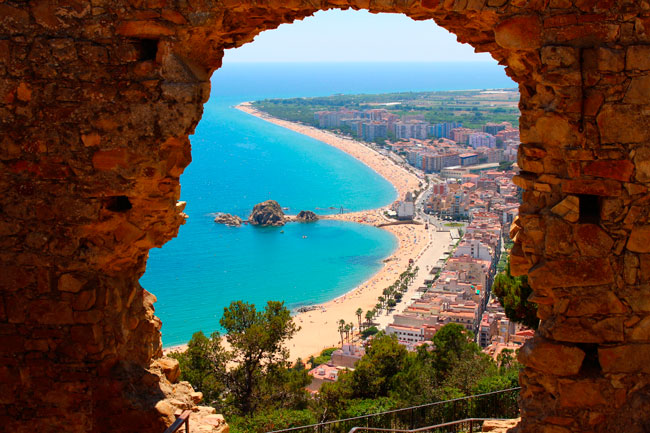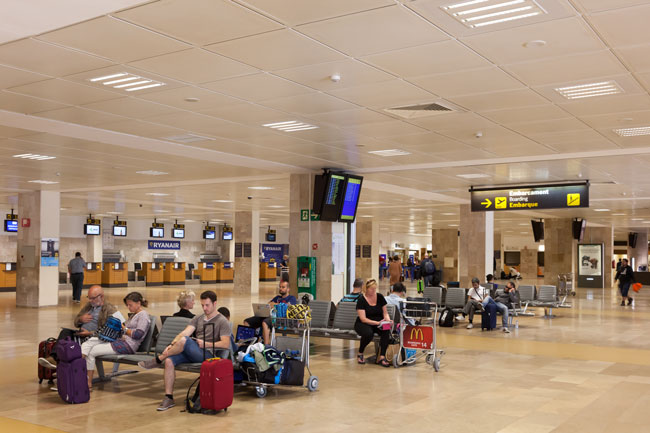 The most important company operating, that brought to the airport a high number of visitors from the 2000s, it is Ryanair. Inaugurated at 1965 the airport use to have a low passenger number every year, just an average of 275,000 had been registered every year until the entrance of the Irish Ryanair. From 2002 to 2008 the number of passengers increased ten times more with almost 6 milions.
There are multiple destinations from the airport either to Spain and European countries such as the UK, Italy, The Netherlands, Denmark, Slovakia, Ireland, Belgium, Germany, Ukraine, Sweden, Turkey, Cyprus, Malta, Morocco, France, Poland, Estonia and Lithuania.
Airport facilities are adapted as any other regular airport and especially recent years many improvements have been achieving such as a new parking building, the arrival hall and other customer services areas.