Girona Airport (GRO)
Find important information about Girona Airport: Flights (Departures and Arrivals), Parking, Car Rentals, Hotels near the airport and other information about Girona-Costa Brava Airport (GRO). Plan your travel to GRO Airport with the information provided in this site. Check Girona Travel Guide at Bautrip for more information about Girona.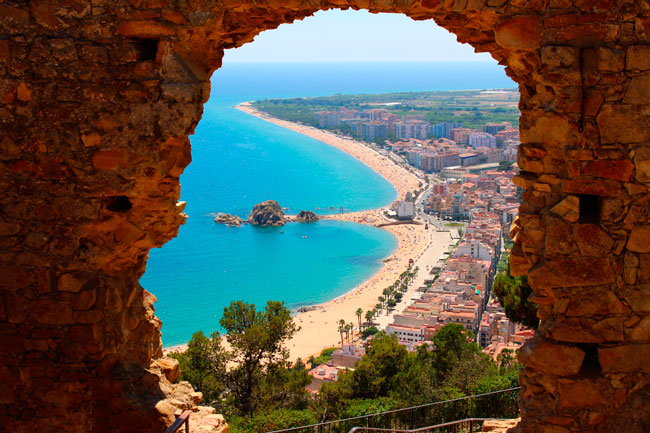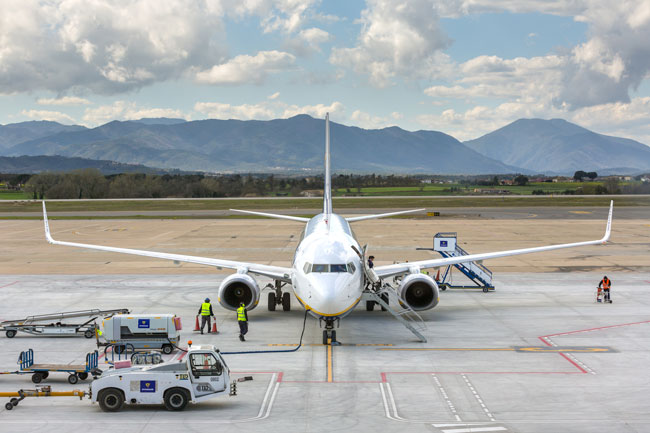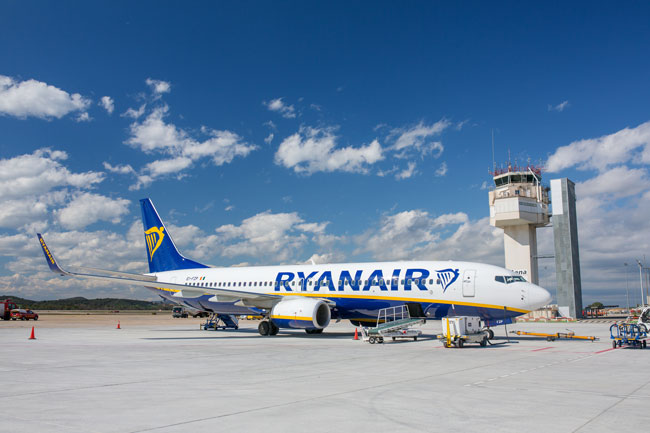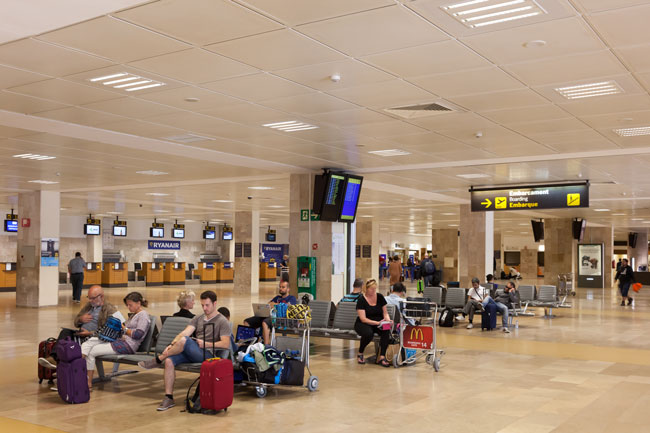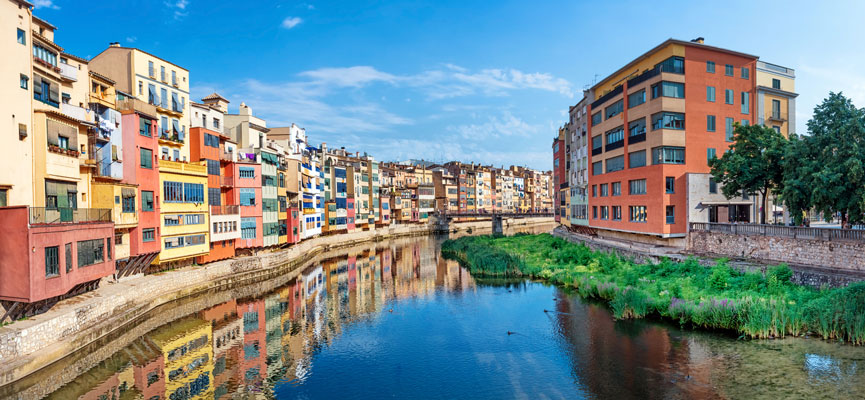 Girona Airport or Girona-Costa Brava Airport (IATA: GRO, ICAO: LEGE) is the second most important airport in Barcelona area in Spain.
Girona-Costa Brava Airport is located next to Vilobí d'Onyar, just 13 kilometers (8 miles) from Girona city center. Barcelona is located 92 kilometers south and due to its proximity is considered as an alternative Airport to Barcelona-El Prat.
Ryanair is one of the airlines that operates most services from Girona Airport.
During 2022, Girona Airport registered a total of 1.313.945 passengers.
Girona Airport has a Main Terminal with two levels: Ground Floor and First Floor.
Girona-Costa Brava Airport offers the following services to its passengers:

- ATMs
- VAT refund
- Wi-Fi
- Conference Rooms
- Tour operators
- Information Point
- Assistance for passengers with special needs
- Shops and Vending Machines
- Bars and Restaurants
- Smoking Area
- Police station
- Lost luggage
Contact
Girona Airport is served by the means of transport attached below:

Bus: Girona-Costa Brava Airport is connected by bus to not only Barcelona and Barcelona Airport, also to Girona city centre, Costa Brava, Lleida and France.
See more information

Taxi: Get within 20 minutes to Girona city centre. Barcelona is one hour from the Airport by taxi.
See more information

Train: Girona Airport isn't connected to RENFE railway system, but there are several options to get to the nearest train station.
See more information


Transfers: If you want private transportation to and from Girona Airport, you can book a transfer.
See more information

Car Hire: Hiring a car in Girona Airport is a good option to move around. Check our search engine for further details!
See more information
About Girona
Girona is a charm city located in Catalonia, just 100 km from Barcelona and it is a good stop while visiting the area.

Next to Girona there is Costa Brava, a really nice beach region, with ones of the best beaches in Spain.

The city of Girona has a medieval air, with historic monasteries and churches.

When visiting Girona, you shouldn't miss the Cathedral, Onyar River, Pont de Pedra, Pont de les Peixateries Velles, designed by Gustave Eiffel, Arabic Baths, Girona City Walls, Museum of the Cinema, among others. Gastronomy is one of its features too, being home of El Celler de Can Roca, one of the most famous restaurants in the world.